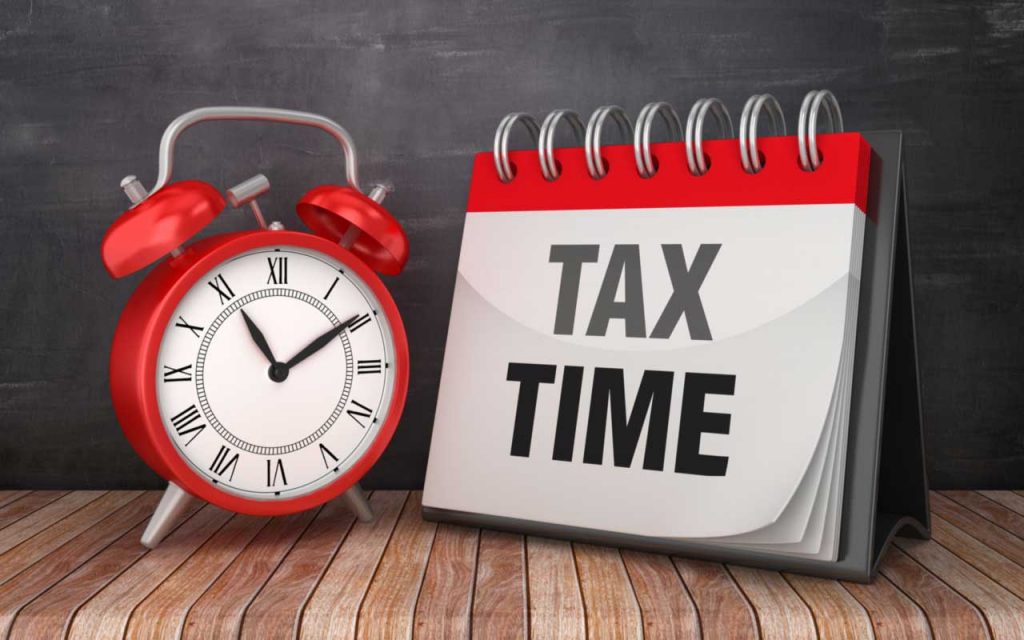 Corporate Estimated Income Tax payments are due April 18, 2023. Individual Estimated Income Tax payments are due April 18, 2023.
In response to the COVID-19 pandemic and to insure the safety of our clients and staff we have discontinued all in person meetings until further notice.  Thank you for your understanding during this unprecedented time. We will continue to be available by phone, e-mail and cell phone if you have any questions or concerns:
Hudson Pope, PLLC (252)635-1330
Pamela H. Pope pam.pope@hudsonpope.com (252)671-4961
Oscara C. Stevick oscara.stevick@hudsonpope.com (252)670-4749

At Hudson Pope, PLLC, we advise individuals, businesses, estates and trusts, and Not-For-Profit organizations on a comprehensive range of tax and accounting matters.  Our excellent staff, which has many years of combined tax and accounting experience, provides our clients with solutions in a friendly and timely manner.  We have longstanding client relationships built on the basis of trust, knowledge, insights and experience on everything from a simple individual tax return to the most complex corporate financial statement.